Visit to the Alicante water Museum – Mutxamel Casaverde Hospital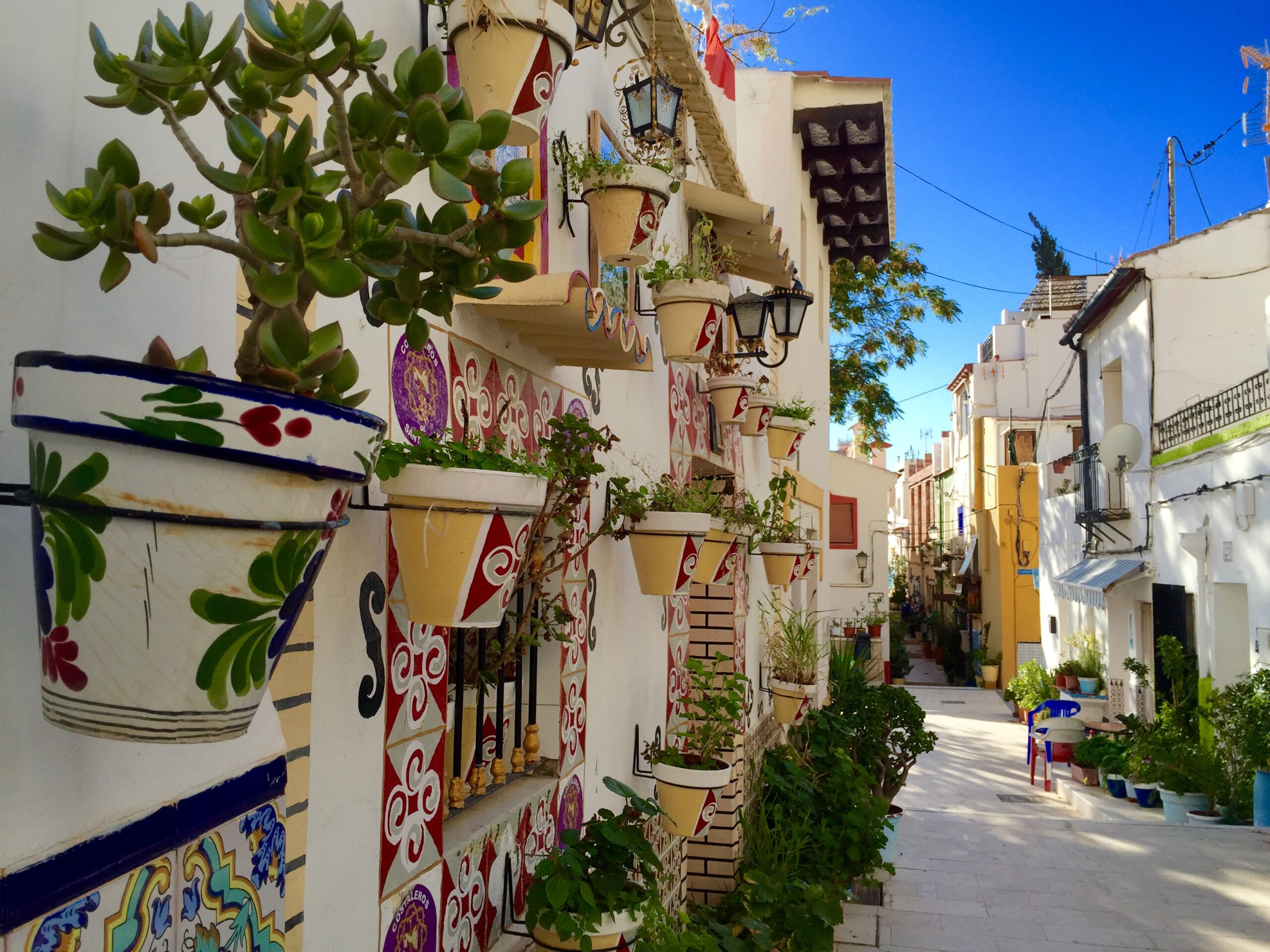 Leveraging the weekly ride that all Fridays we do in Casaverde Hospital accompanied by some occupational therapists, last week we performed a guided visit to the Water Museum of Alicante, a place slight promoted and almost unknown by a lot of locals.
It is located in a typical and picturesque place in the low part of the Benacantil Mount, below the Santa Barbara's Castle and its peculiar "Cara del Moro". Placed in the middle of the Santa Cruz neighbourhood, characterised for its narrow streets, most of them accessible just by foot, windows with coloured flowerpots with diverse flowers: geraniums, roses, carnations…
The visit is guided: the guide picks us up in the City hall place and from there we start the ascent on foot, stopping in some little places where once before there were fountains from which the locals picked the water when the grooving was not like it is nowadays.
The locals have always had in mind that the water was a limited resource, because it rained (and rains) very little and the sea water is no suitable for the human consume.
Therefore, during the Muslim possession in Alicante (between the 8th and the 13th century), tanks were built to pick up the rain water. Those tanks were known by all as the Garrigós' well. These tanks stopped from being useful in 1.898, when the people started to bring the water from Sax.
The rain water was picked up in these underground tanks that were communicated between them. They had in the upper part, as they were locked, a kind of way out of the well from which the locals picked up the water. Once this tanks were useless due to the arrive of the canalised water, the inhabitants of the Santa Cruz neighbourhood use them as meeting places for talking during the summer because of its good temperature in the interior, several degrees below the external temperature.
Curious things and cases of the History of Alicante unknown by the locals.
Rafael Gómez-Sanguino Romero