Farewell letter from a Cuban patient with Brain Injury acquired from the Casaverde Hospital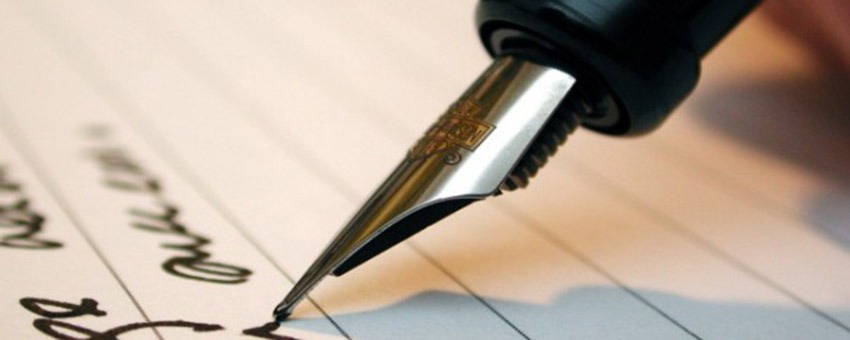 Dear Colleagues,
At this very moment I am keeping an eye on transfer, but before I want to say goodbye with love to all of you. For seven months you have been my friends and the only family vision I have had since a long time ago.
With my greeting I want to express you that I have received plenty of warm friendship in spite of I am not very outgoing. I have felt how all these relations have filled my daily life.
Besides, I have received from the medical staff a very kind and comprehensive treatment, that together with the great professional capacity I have been given the more sincere samples of comprehension and kindness.
I would feel ungrateful if I do not express all this things to all of you, who have shared your life with me no matter how I was feeling, no matter if I was feeling happy or sad. I recognise that if I feel physically good today, it has been due to the Spanish social welfare, which from as a Cuban patient I have received.
Although all of us are not totally recovered yet, we must keep a positive spirit and think that a lot of human beings in the world have not had nor have at the moment the chances we have.
I am not saying goodbye, but see you later full of affection that I will always bring with me in the future. Therefore, receive this hug from this friend forever.