Hospital Casaverde Alicante uses for the first time the new adapted kitchen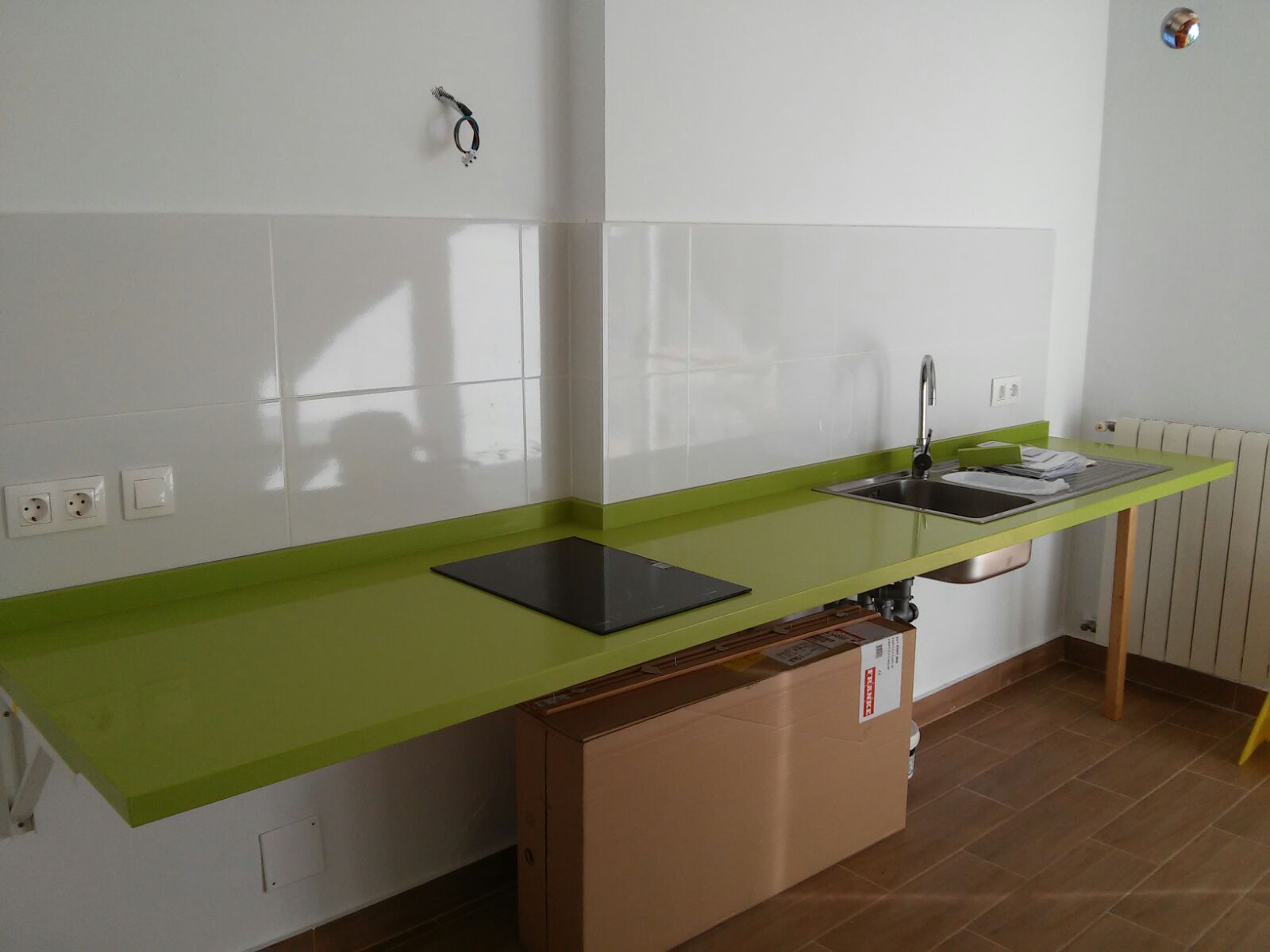 It is close to use for the first time our new adapted kitchen in Casaverde Alicante's Hospital. Within the Programme for the promotion of the personal autonomy and social reintegration of people with acquired brain injury, endorsed by the Ministry of Health and the Office of Social Welfare, the intervention on the instrumental activities of daily life is of key importance.
These activities have a greater complexity than the basic ones of daily life and allow for the preparation of meals, cleaning of the home, the use of transport, money management, care of other people, and so on.
Specifically, in the adapted kitchen, the occupational therapists work with the patient the capacity for being able to prepare meals independently. For that, alternative strategies, the use of support products, and so on, are trained. The intervention is designed in an individualised way, adjusting it to the characteristics of each patient and the roles that he/she previously played, in order to achieve the best results and maximize personal autonomy.