How much effort have we put to getting older?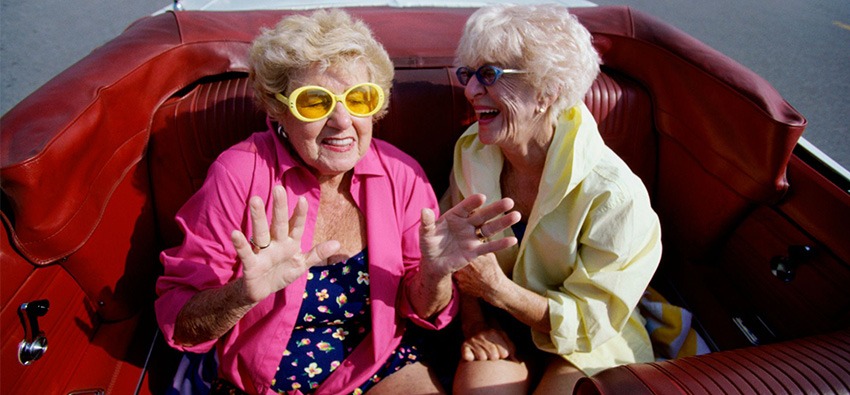 There is nothing more beautiful in this world that the life each of us can enjoy. So many times daydreaming, most of the occasions looking for that we want to get. Your dreamed car, the trip you have always wanted to do, the birth of your children… in the end moments and decisions that make you reach a good life.
 When you are young you want to live intensively and as much as you are getting older, a deep feeling emerges provoking a profound reflection about the sense we have given to our life. The question we must make it is not about if we are too much old, but about how we are going to motivate ourselves in order to re-focus all the years still to come.
 Being surrounded by positive people and counting with the cares that give us a good quality of life will be the key of our success. You can get old in many ways but the best way to do it is in an active way; with a healthy lifestyle and developing our physical, social and mental well-being within your means.
 You can do it if you look for the adequate protection and attention and you can feel in a secure place.
 You can find a clear example of active ageing in the Casaverde Almoradí centre where two residents will turn 100 years in July. Two brave women that in the face of adversity they have always tried to find the positive side of the things to move forward. Nowadays they enjoy their everyday life in the centre with daily activities where they can enjoy the landscape views and the Mediterranean pure essence.
 You should start new projects, dance and laugh, be happy, and take care of yourself. Life can be awesome, do not waste the chance to take the right track to an ageing with quality of life.