Any elderly person will be alone for Christmas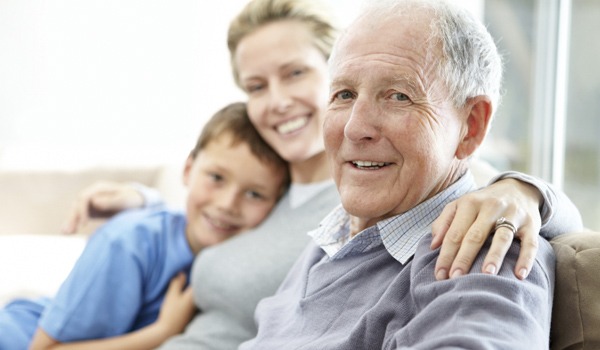 Christmas is coming and Nursing Homes of Casaverde Group are working for older people wishing to spend a Christmas Eve full of warmth and smiles, and most importantly in company of friends and professionals with great human qualities that will make you feel as if you were at home.
This activity isn´t a way to make economic benefit; our goal is to ensure that any elderly person will be alone for Christmas, so we will offer the chance to have a family dinner and to spend the night in our Nursing Homes receiving a personalized treatment.
People who decide to join us, will enjoy a Christmas dinner and they will be invited to sleep in our Nursing Home. The following day and before saying goodbye they will receive a good breakfast.
On behalf of the entire team of Casaverde Group we wish you a Merry Christmas!