Casaverde Neurological Rehabilitation Center in Mérida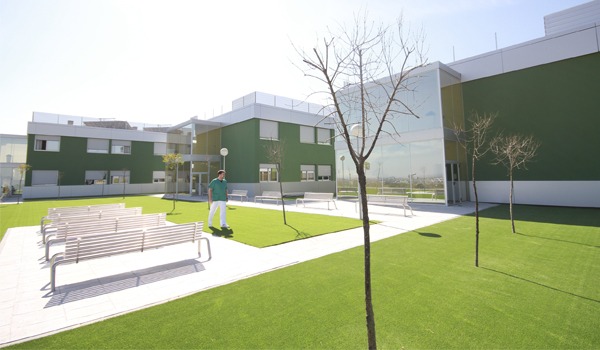 Everything is ready for our next opening on January 2nd, it´s time to present our new Neurological Rehabilitation Center, Casaverde Mérida.
This center will be prepared for people with Acquired Brain Injury, which may arise from trauma or cardiovascular events. Once the patient is discharged from the hospital, is not in life-threatening anymore, you can go to the center to start the corresponding neurological rehabilitation.
The center is a pioneer in the region; patients will not only come from Extremadura, but is expected that they will also come from other nearby regions.