More than 100 people attended to the first edition of HI HEALTHCARE INFORMATION – CONFERENCES FOR EXPATS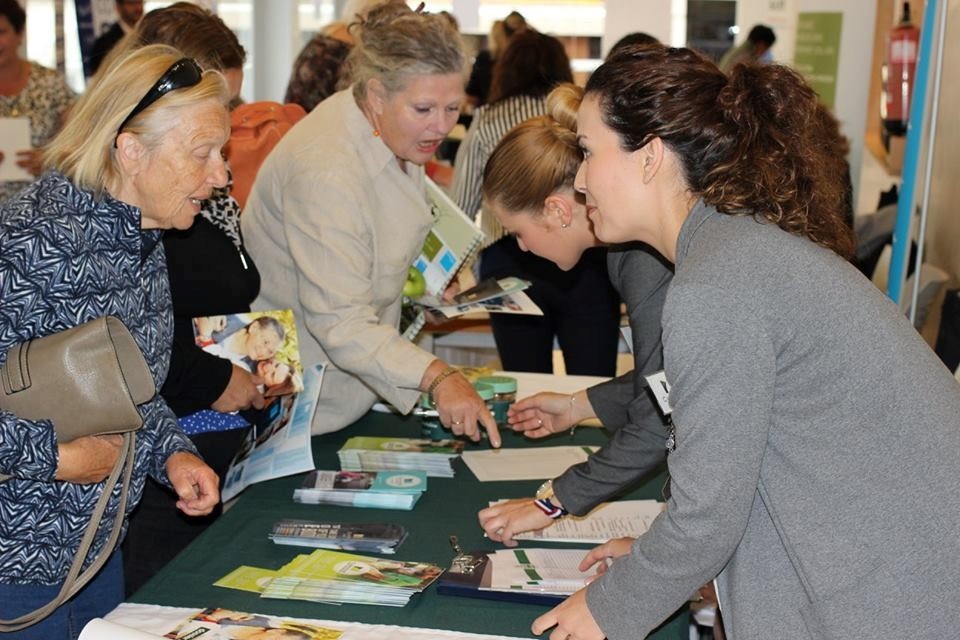 More than 100 people attended to the first edition of a circle of conferences about  Expat´s Issues with the name Healthcare Information, Conferences for Expats that Casaverde Foundation organized last 5th of May.
Because being well informed is essential these days to enjoy all the amenities that the Costa Blanca offers its residents, so Casaverde Foundation, with more than 25 years of experience in the field of dependence and health, organized this event entirely in English, within its annual program of Social Work.
Top-level speakers from the City of Torrevieja, British Consulate, Deloitte, Sanitas and self Casaverde Foundation were responsible for spreading the information throughout the morning. Also during the coffee break, attendees had the opportunity to enjoy the activities related to health promotion that organizers and collaborators prepared.
Foreign associations didn't miss this event, which was attended by representatives of Age Concern, Stroke Support, Help, ARPO, AVI, Samaritans, British Legion, among others.
From Casaverde Foundation, we thank Sanitas, Liberty Seguros, Scan Sat, Mar Optics, Amplifon, Ortocentum, Avalon and Lozano Products for their cooperation and support in the organization and development of the event.