Casaverde giving work to nurses and nursing assistants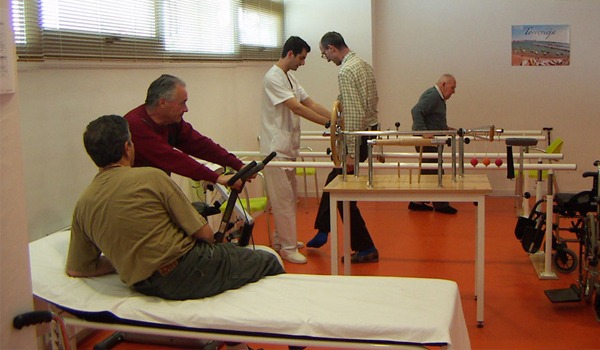 Casaverde Nursing home´s in collaboration with a German group, have reached an agreement whereby, nurses and nursing assistants, with or without qualifications they can work in Nursing homes in Germany.
There are two different programs contemplated, one is directed for people who is unemployed with a homologated title and one for people unemployed without any title.
In both cases and if they don´t speak German, they will receive a German course in Alicante during eight months to obtain B1 language certificate of German. In the event that they don´t have a degree after the initiation and the adaptation period, they will work with trainee contract during three years in a Nursing Home. During that time they will receive a salary and accommodation for their needs, according to German law. After this time they will get an official certification. For those who already have their certification if it´s equivalent in Germany they will work directly in a Nursing Home after learning German.
Throughout their training, the organization will be tutoring people who are in Germany to meet and get to know their evolution and needs.